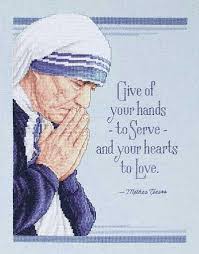 Our Activities Committee is comprised of church volunteers who are committed to helping and serving our parish community in accordance with our mission statement and the teachings of the Catholic Church. Jesus frequently reminds us to care for one another, to help feed and clothe the poor and to give generously. This is not one person's responsibility but the responsibility of all our parishioners.
Donation Sources:
50 Club

Dino's Park-n-Shop store receipts

Brigido's IGA Supermarket store receipts

Giving Tree (Seasonal)
Holiday Food Baskets (Thanksgiving and Christmas)
Jacob's Gift Box
St. Patrick's Food Pantry, Harrisville, R.I.*
Yard Sale
* St. Patrick's Church Food Pantry in Harrisville gladly accepts non-perishable food items and gift card donations throughout the year. For more information please call the Interparish office at 401-568-2411.